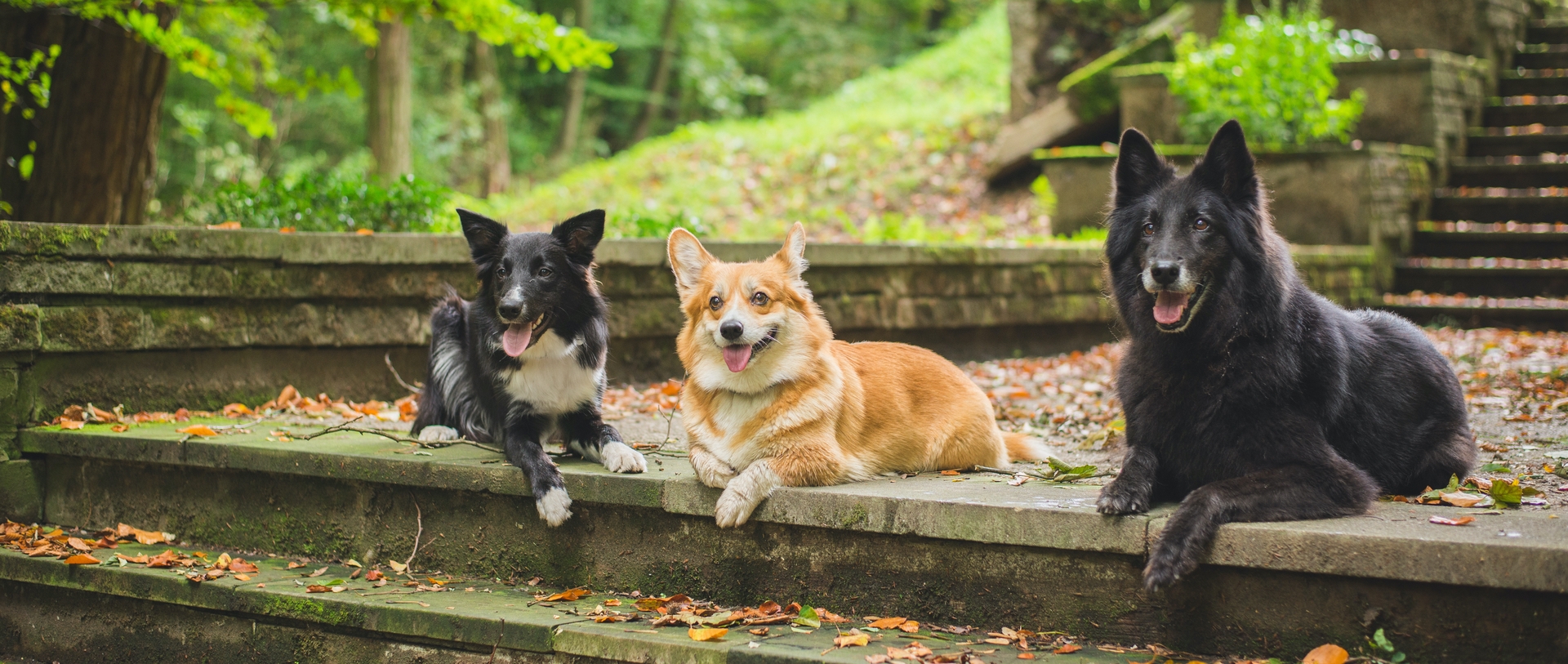 Rebecca's mission is to provide the knowledge necessary for a better relationship between you and your dog—one based on respect. With the proper balance in training, you will have a wonderful family member who is obedient and loving.  We teach good manners, decode canine behaviors and have a really great time with a positive attitude. We also offer private lessons and in-house training with day camp.
Clients often need help with puppies or adult dogs. Quite often owners come to me with rescue dogs as well. At first home life can go quite smoothly with their new dog. However, after a "honeymoon period" of 3 weeks to 2 months, certain behaviors may start to surface. I can help the most during this period.
Rebecca is genuine and honest with her clients. Dogs are trained to our client's satisfaction and the owners are taught how to understand their dog's language.
Board & Train
Minimum 3 weeks
Loose Leash Walking
Reliable sit and down commands
Stays
Recalls (coming when called)
Teaching Place
Distraction Training
Go-Home Lesson
2 Follow-up Lessons
Note: If dog needs additional time, there is an extra fee of $1,000 a week.
Package Cost: $3,000
Day Camp Play & Train
One month Day Camp & Train Program (Prerequisite for Day Camp)
Includes Day Camp Each Day
Monday-Friday
Must Attend at Least 3 Days Per Week
Dogs Must be 4 Months of Age or Older
Basic Manners
Sit
Down
Leash Walking
Meet and Greets
Start of Recalls
Includes 2 Follow-up Lessons
Package Cost: $1,500
Private Lessons
Private Lessons occasionally available: $80/hour
House calls: $140/hour
We do not offer classes
Contact Rebecca for more information.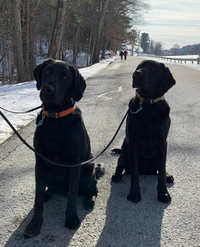 Some of our Training Clients