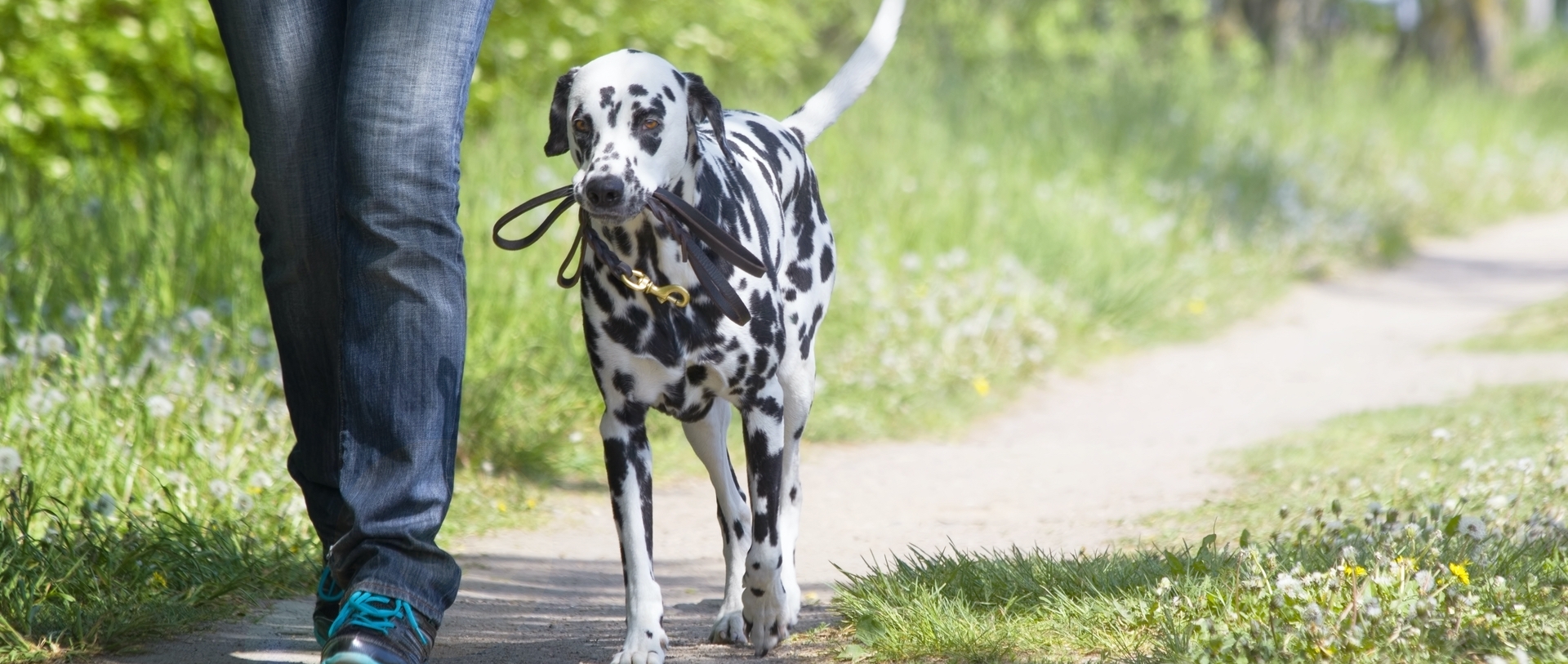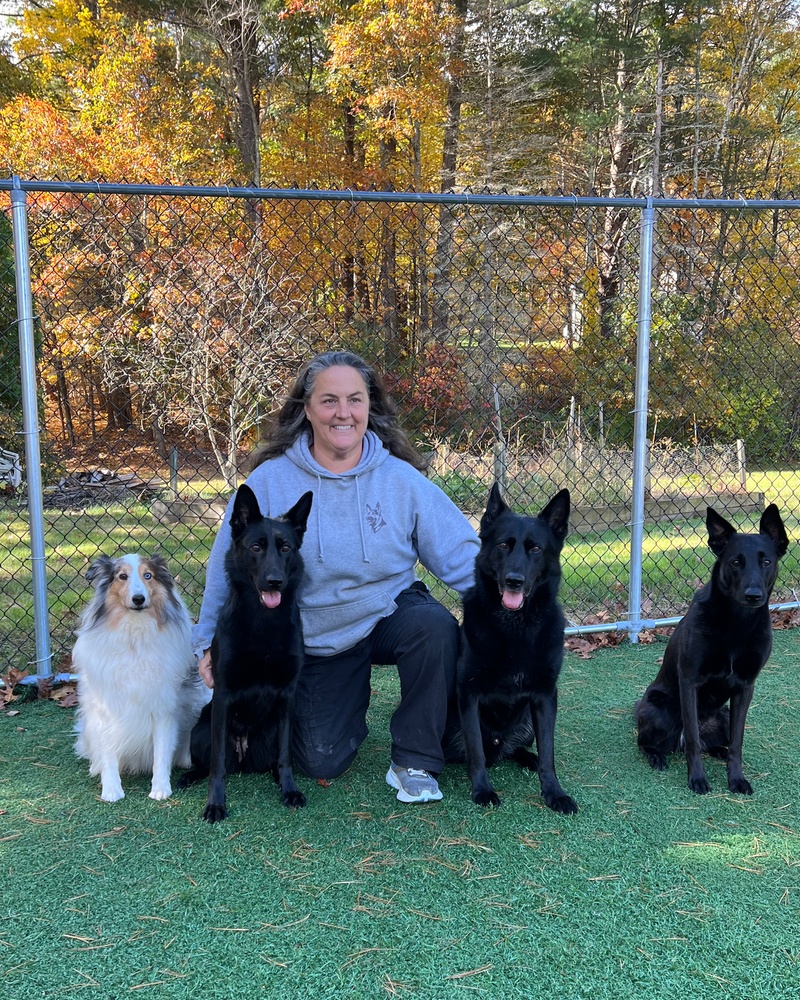 MEET REBECCA
Meet Rebecca Pond, the mind behind Four Paws Academy for Dogs, where your pet gets more than just a place to stay—they get a place to learn and grow.
Rebecca's journey began with simple walks in nature, leading a pack of her friends' dogs through trails and paths. But these weren't just walks; they were lessons in behaving well in real-world settings.
When Rebecca created Four Paws Academy, she wanted something different from the usual dog daycare. Her vision was to create a special academy that wasn't only safe but also a school where dogs could develop and become the best they can be to facilitate an awesome pet and owner relationship.
Here, dogs do more than just play. Rebecca and her team interact with them, guide them, and teach them how to behave well consistently. Every dog is unique, and at Four Paws Academy, every dog gets attention according to its own personality and needs.
With over three decades of experience in raising and training dogs, Rebecca is a seasoned professional in the world of canine competition. Her expertise extends to national-level competition obedience training with her beloved Rottweiler, where she has earned remarkable achievements.
Rebecca's impressive record includes multiple Best in Show titles and the successful completion of Champion dogs through conformation events.
One of her prized companions, Benson the pug, has also excelled in both conformation and obedience, securing the prestigious Best in Show accolade, and earning a spot among the Top 20 dogs in these categories. Presently, Rebecca is dedicating her efforts to training Iroc, Smudge, and Duke in various disciplines such as competition obedience and dock diving.  Smudge is actively competing in AKC Obedience and has achieved a CD (companion dog) title and multiple first place outings in various competitions.  Iroc and Toast are both trained in protection and obedience and Rebecca continues to hone in their skills.
Rebecca's passion lies in working with all breeds and guiding both dogs and their owners. Her teaching approach focuses on essential commands like recall, stay, and off-leash hiking, which are invaluable "real-life lessons" that can be easily learned in her classes or private sessions.
Throughout her journey, Rebecca has honed her skills in helping owners and their pets understand the expectations in diverse locations and scenarios.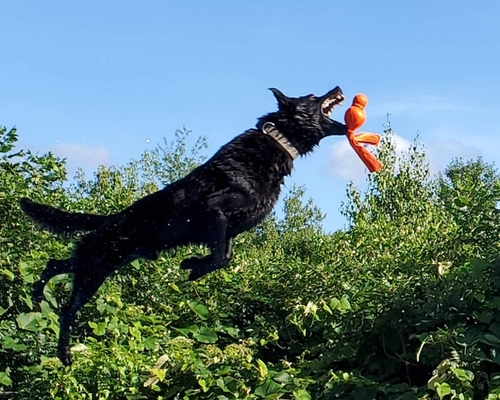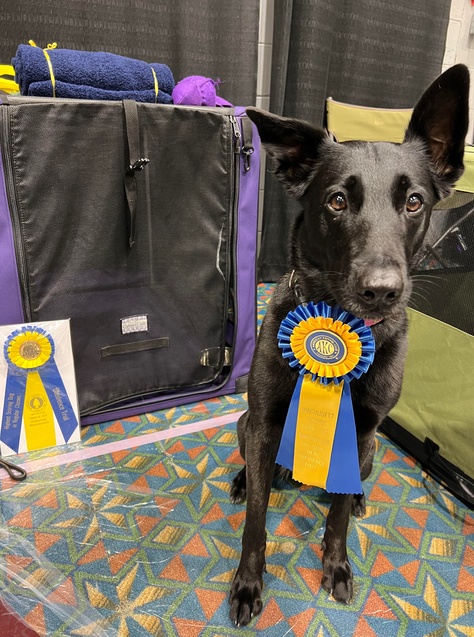 Smudge – 3 trials, 3 High in Trials and New CD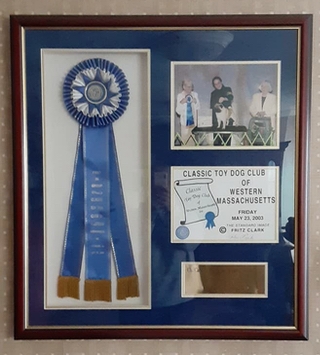 Ch. Casey's Kendoric Return Ticket CDX
a/k/a Benson, AKC Judge Arlene Czech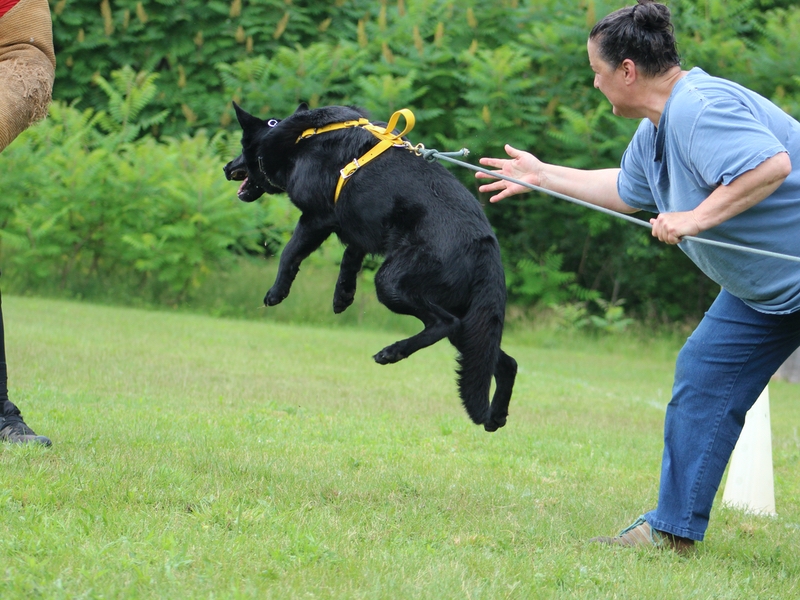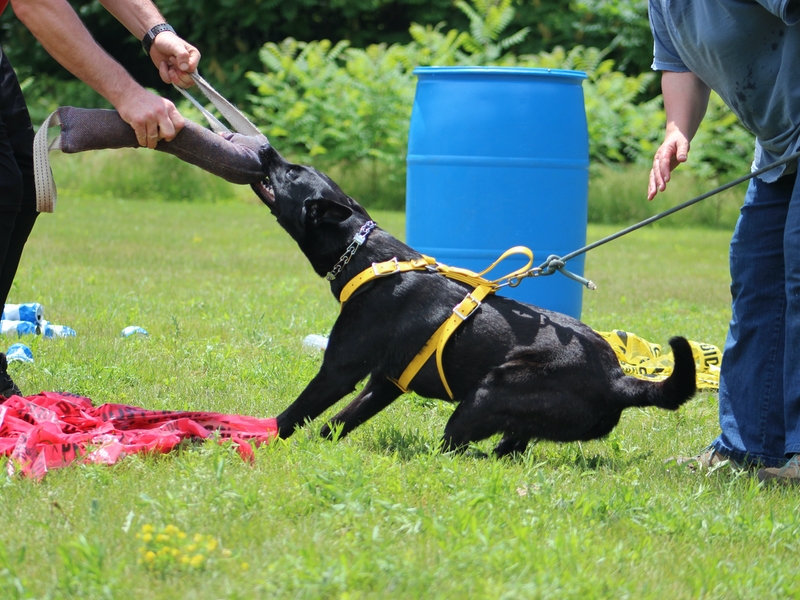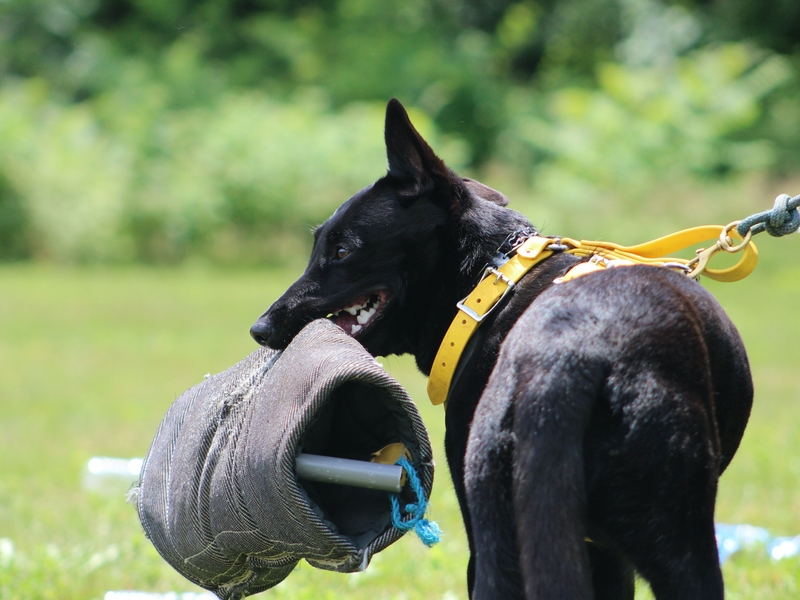 Protection Work with Iroc & Smudge