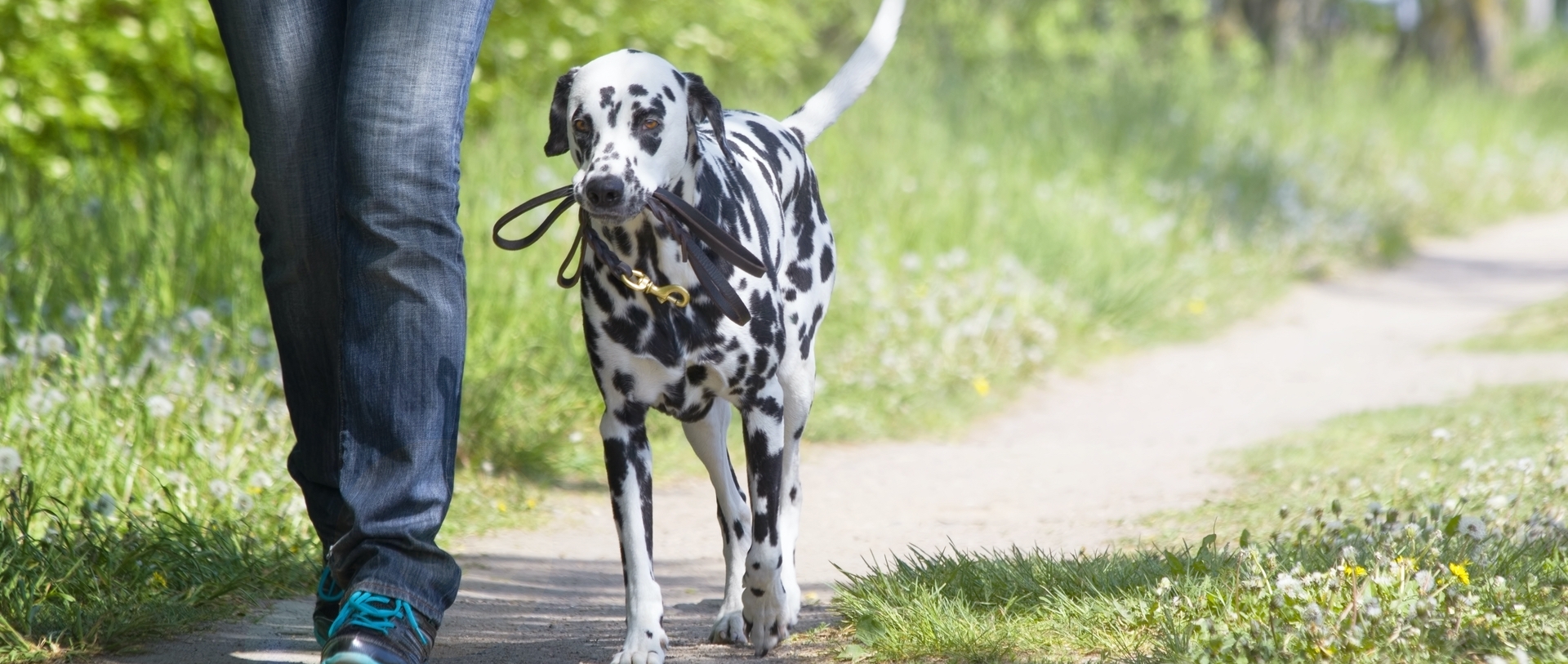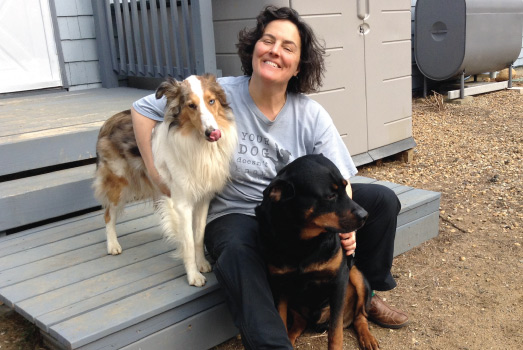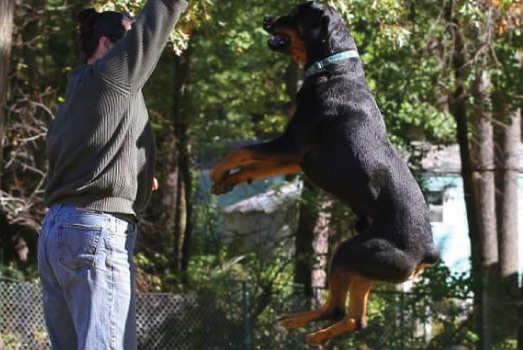 ABOUT REBECCA, OWNER
Rebecca has over 30 years' experience in raising and training dogs. She has extensive experience in competition obedience training at the national level with her Rottweiler. Rebecca has also shown in conformation, achieving multiple Best in Shows and finished Champions. Her pug, Benson, was a Best in Show and Top 20 dog in conformation and obedience. Rebecca is currently training Iroc, Smudge and Duke in competition obedience, dock diving and other venues.
Rebecca has worked with all breeds. Teaching dogs and their owners is her passion. She teaches dogs to come when called, stay on command, hike off leash and more. These are all "real life lessons" and just a few commands that you can easily learn in class or a private lesson. 
Rebecca's years of experience have been a journey of teaching owners and their dogs a greater understanding of what is expected in a variety of locations.
You'll find everything you need to give your dog a rewarding, happy experience whether it be Day Camp, Training or Boarding at Four Paws Academy for Dogs.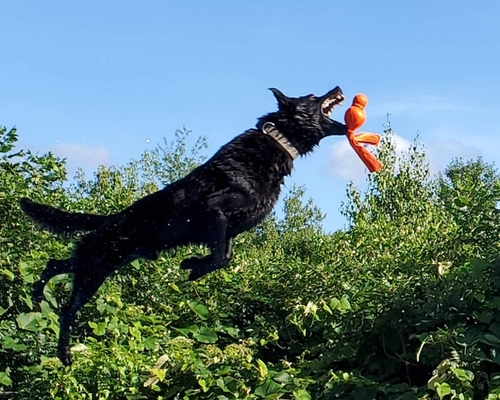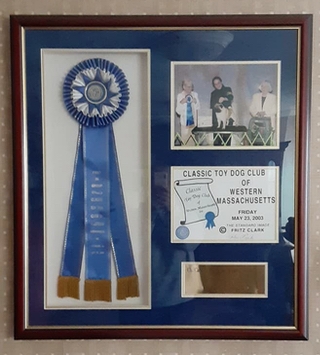 Ch. Casey's Kendoric Return Ticket CDX
a/k/a Benson, AKC Judge Arlene Czech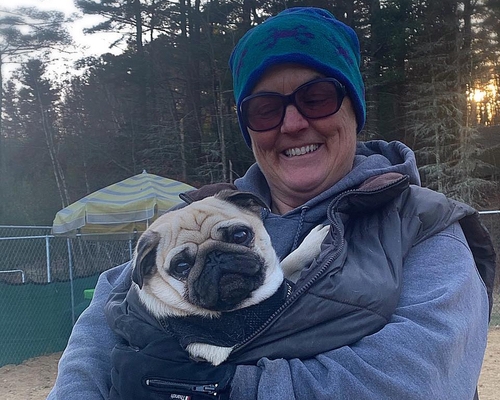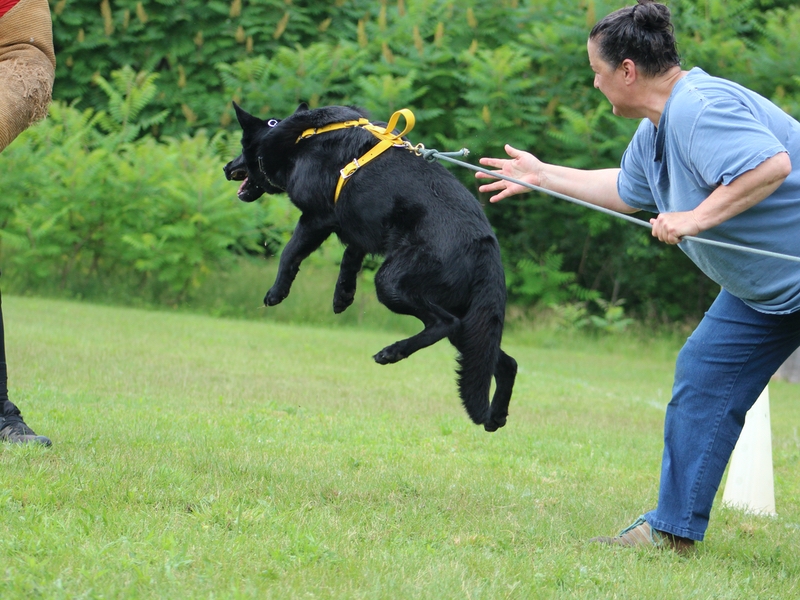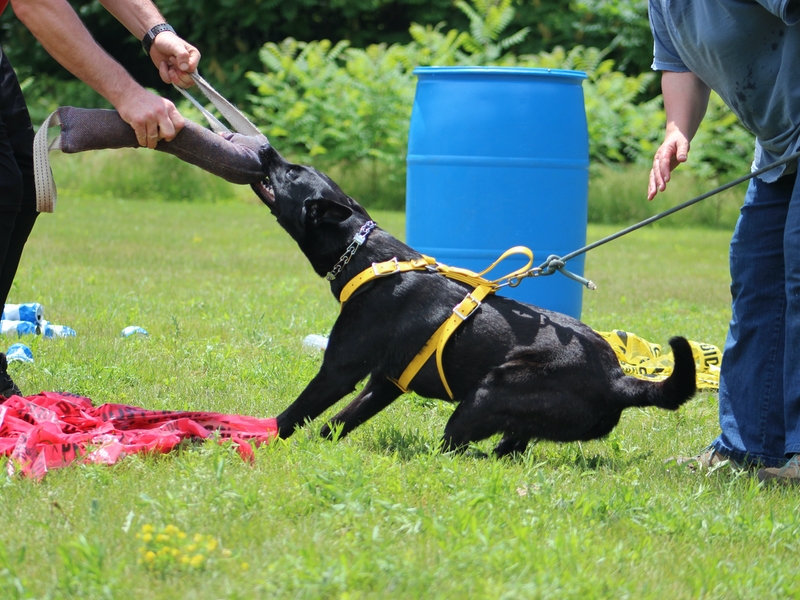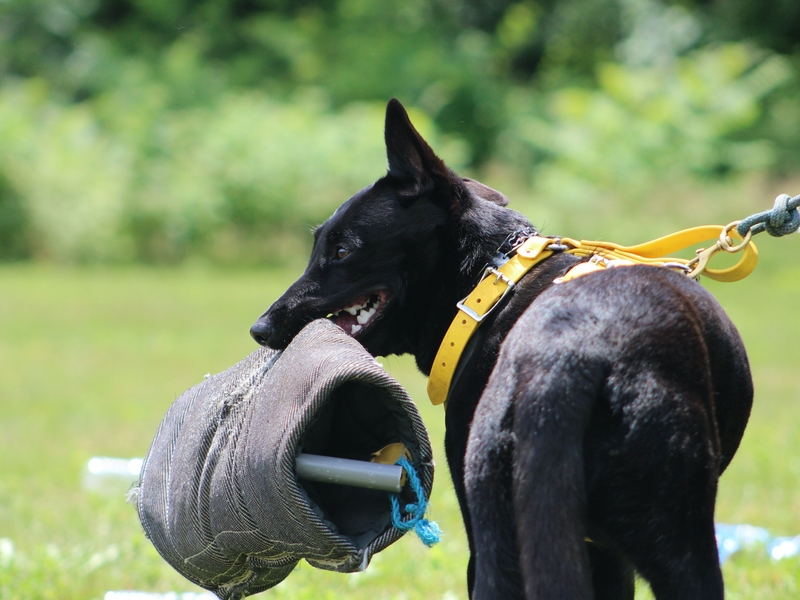 Protection Work with Iroc